Experienced Anxiety Therapists in Harley Street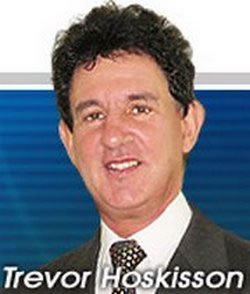 Trevor Hoskisson
International award winning hypnotherapist Trevor Hoskisson is the person who the "experts" go to see. Amongst Trevor's clients are psychotherapists, coaches, celebrities, doctors and professors and even Royalty.
Trevor is not only an award winning hypnotherapist, counsellor and psychotherapist; he is a trainer and master practitioner of NLP and a life & health coach. He holds advanced qualifications in clinical, analytical, forensic hypnosis, and pain management in addition to a degree in biochemistry and a lifelong interest in nutrition. He is psychological adviser to a leading weight loss company also based in Harley Street.
Trevor's work on eliminating phobias was featured in Tatler magazine.
Trevor is an expert on the development of human potential and he will assist you to make the changes you need to eliminate anxiety and make you happier.
Trevor recognises that all his clients have a huge potential for happiness and success already within them and he will tap into this, producing great results with the minimum number of sessions.
Trevor is very interested in the use of hypnosis to increase creativity and his work with an artist and Internationally acclaimed dancer was recently exhibited at the Royal College of Art in London and the Saatchi Gallery.
He also lectures to the College of Medicine on the use of Hypnosis in Contemporary Medicine.
Claire Louise Gaskin
Professional hypnotherapist Claire Gaskin will help you discover greater success and happiness at work, at home and in everyday life. As well as using hypnosis, Claire specialises in BWRT – a fast and powerful psychotherapy, consistent with current developments in neuroscience.
Known for getting great results, Claire is a published author and has appeared in various media, from being a newspaper 'Agony Aunt' to featuring in Yours magazine for her work in resolving panic attacks.
Claire was interested in what makes us tick from an early age and has studied extensively, gaining a first-class B.Sc (Hons) degree in Applied Social Science, where she specialised in the psychology of identity. She brings this formal education into her practice when helping people with problems related to their core sense of self, such as low self-esteem and lack of confidence.
With a background in helping young people with complex needs, Claire received a special commendation in Youth Work from the awarding body of the National Youth Council of Great Britain.
Claire trained in hypnosis and psychotherapy at the Essex Institute for Clinical Hypnosis and is a member of the College of Medicine, and a founder member of the British BrainWorking Research Society.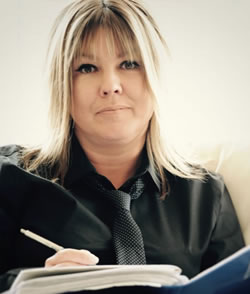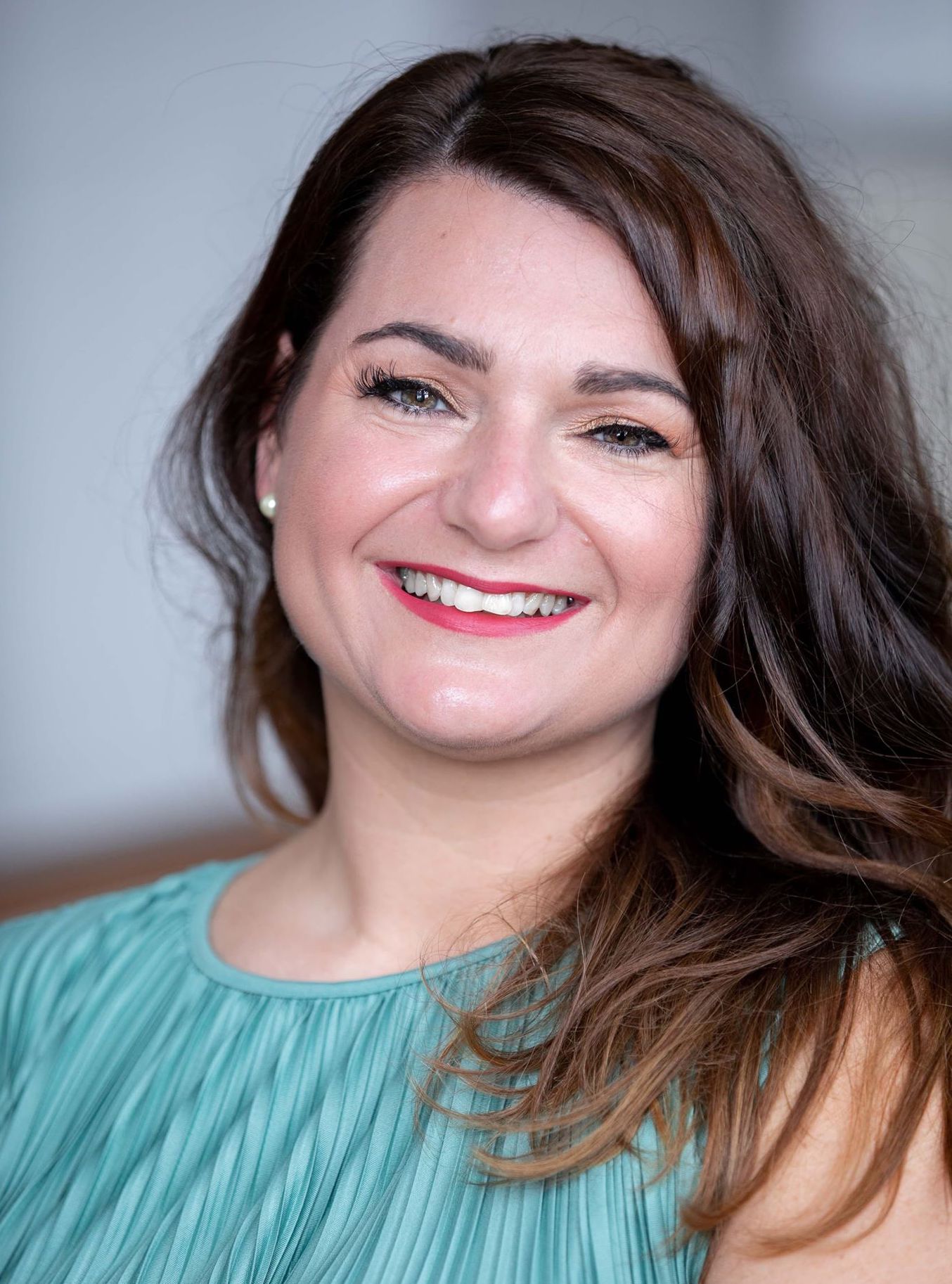 Jessica Vassallo
Award winning Hypnotherapist, Master NLP Coach and Kinetic Shift Practitioner. Jessica is a member of the Complimentary and Natural Healthcare Council, the College of Medicine and is a General Hypnotherapy Register Supervisor and Group Facilitator.
Jessica was introduced to the power of change work while working for a military charity 7 years ago. She witnessed how Neuro Linguistic Programming helped serving Royal Marines and Veterans suffering with Post Traumatic stress to transform their lives. Jessica embarked on her journey of exploring the human experience and has since trained with the best in the field of Hypnosis and NLP.
To date Jessica has had the privilege of working with over 1000 clients and has built her reputation based of rapid transformational and effective change.
With a degree in Creative Writing and English Literature, Jessica is fascinated by stories – especially those unhelpful ones we live by, based on past events, deeply held beliefs and values. Jessica encourages clients to be the author of their life, to be curious, creative and open to new possibilities so they can consciously rewrite the story of their life.