Experienced Anxiety Therapists at Harley Street
The Harley Street Anxiety Clinic
Welcome to the Harley Street Anxiety Clinic at 10 Harley Street, London W1G 9PF
The Harley Street Anxiety Clinic uses the most successful, effective methods to deal with all types of anxiety.
From unpleasant feelings to full-blown panic attacks, unnecessary worrying to over-thinking.
We are pretty good at resolving phobias, too!
Experienced Anxiety Therapists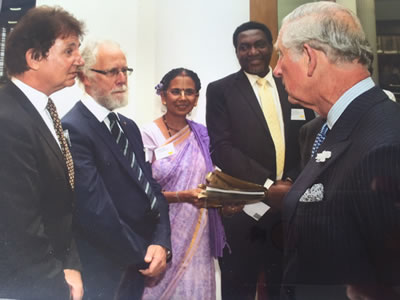 International award winning hypnotherapist Trevor Hoskisson is the person who the "experts" go to see. Amongst Trevor's clients are psychotherapists, coaches, celebrities, doctors and professors and even Royalty.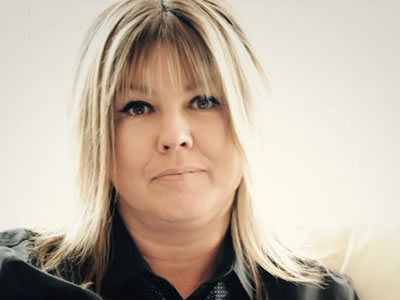 Professional hypnotherapist Claire Gaskin will help you discover greater success and happiness at work, at home and in everyday life. As well as using hypnosis, Claire specialises in BWRT – a fast and powerful psychotherapy, consistent with current developments in neuroscience.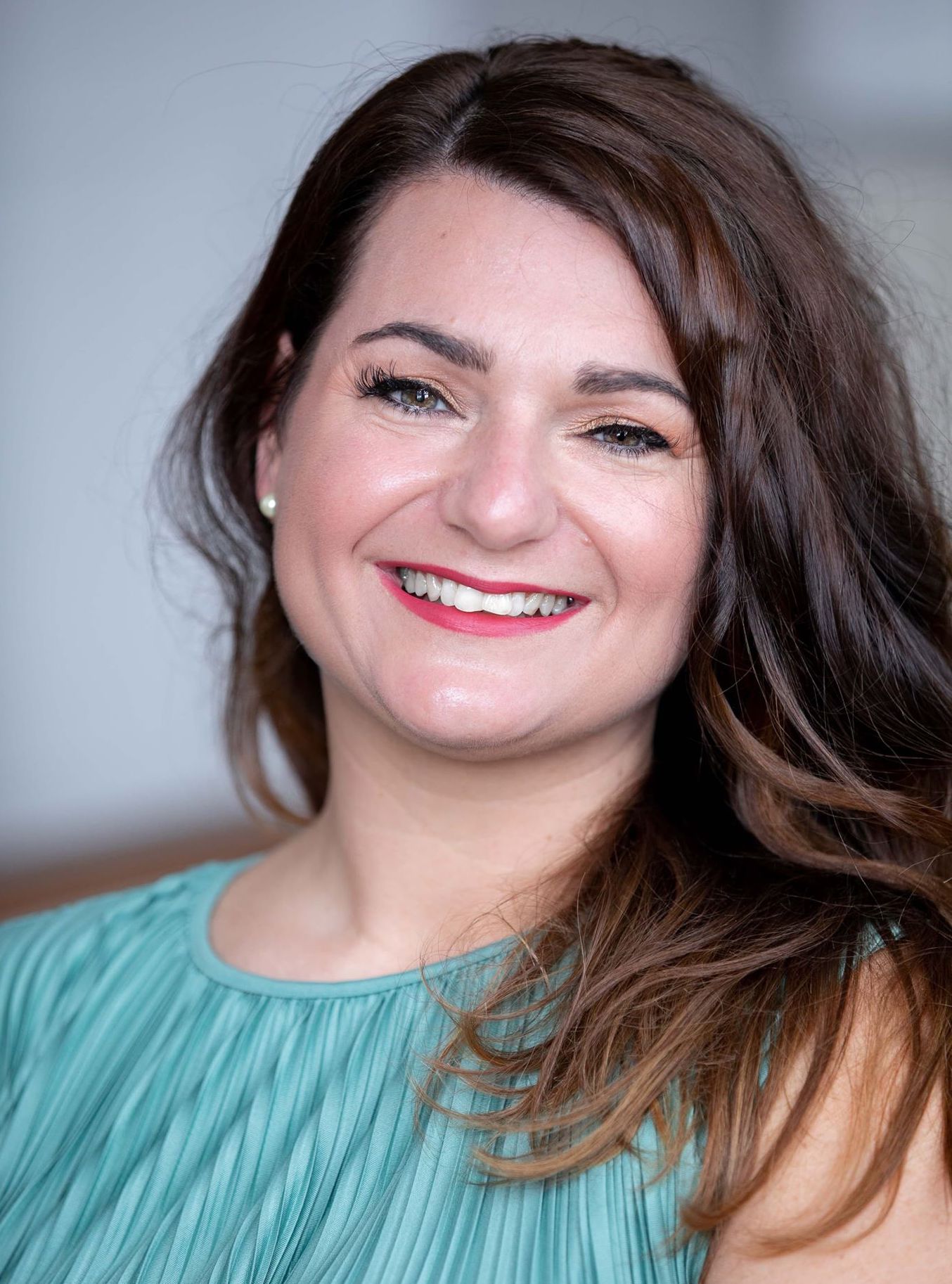 Award winning Hypnotherapist, Master NLP Coach and Kinetic Shift Practitioner. Jessica is a member of the Complimentary and Natural Healthcare Council, the College of Medicine and is a General Hypnotherapy Register Supervisor and Group Facilitator.
The Neuroscience of Anxiety
We understand the neuroscience of anxiety and when we explain to you that your brain is just doing its job a bit too well, and needs to be a little less enthusiastic, this alone can help immensely in reducing anxiety symptoms.
When we combine this with our cutting edge treatments like Hypnosis, NLP, and BWRT, to name just a few, we can help to resolve your anxiety very quickly.
Many conditions arise with anxiety showing as the main symptom. These can be centered on a particular event or occurrence in our life.
Conditions that can present with anxiety at the heart of them include:
Fears, Phobias and Panic Attacks
Post Traumatic Stress Disorder (PTSD)
Obsessive Compulsive Disorder (OCD)
Body Dysmorphic Disorder (BDD)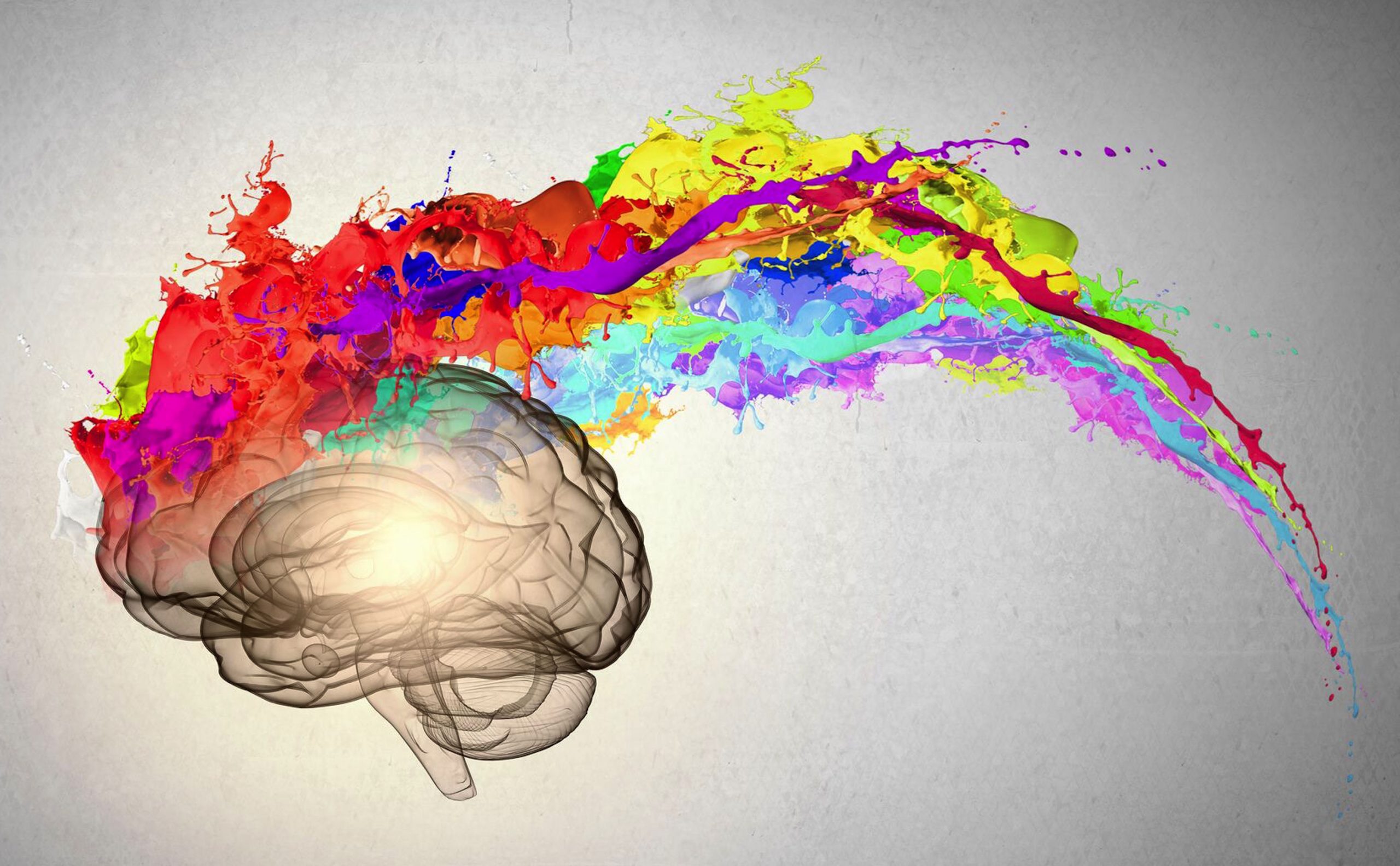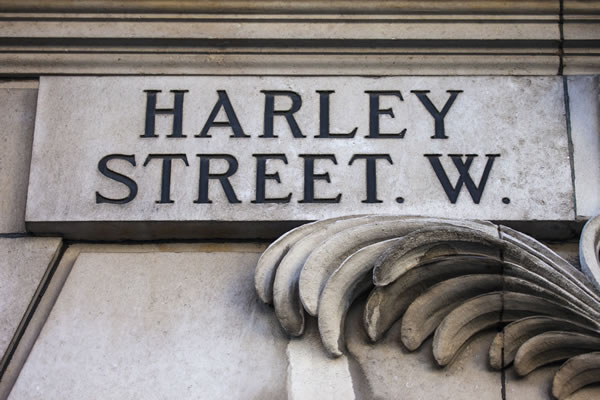 FREE 'Mental Massage' Hypnosis Recording
The Harley Street Anxiety Clinic invites you to enjoy this wonderfully relaxing hypnosis recording, designed to improve your general sense of well-being.
Please accept this with our compliments.
Discover the powerful psychotherapy of BWRT
Read real-life success stories and discover how BWRT can help with:
Anxiety

Self-Esteem and Confidence

Fears and Phobias

Panic Attacks

Depression

Fear of Death and Dying

Unwanted Habits

Miscellaneous (including abuse, grief, guilt, PTSD and IBS).